Understanding the concept of the e-commerce ecosystem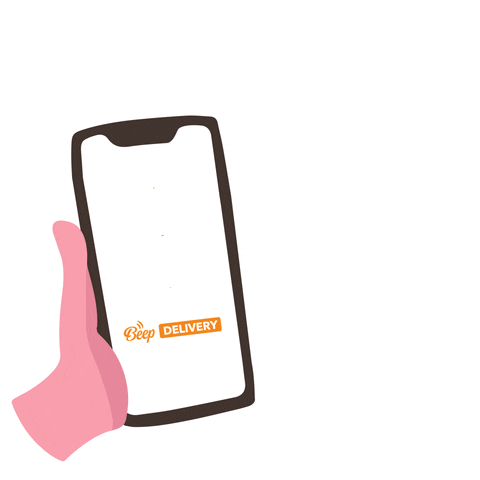 An ecosystem of e-commerce tends to function just like any other ecosystem and it is just online entirely. You go to Amazon anytime to create a purchase, or even to an online grocery shop, you tend to be engaging with an e-commerce ecosystem. Thus, it is a platform essentially that you tend to log onto to make a purchase online with a group of systems. These help to collaborate together to provide you electronically with that desired good.
How an e-commerce ecosystem should look like?
Think about your target, or your ideal, or your consumer. Their end experience with your platform or company will be entirely defined by the e-commerce ecosystem that you create. Their experience with your marketing activities, website, inventory and warehouse management, technology backend stack, customer service and even the processes of shipping will contribute to their overall opinion and idea of your particular company.
The important steps to navigate the components of your e-commerce ecosystem
It may seem to be complicated, but the integration of your e-commerce platforms will deliver as close to seamless deliveries and orders as possible. This is being important to a successful e-commerce business activity. It is high time to put yourself into your customer's shoes and see the magic.
#1: Mapping out your platform's design
Sometimes you need to return to the basics by developing a flowchart that maps out all the important steps in the journey of the buyers and what important platforms they interact with. Next, put it to the test to simulate the shopping experience and make your way through the e-commerce website as if you are a potential customer.
#2: Look for methods to improve your connection
You might have to look out for the small things, like a slow-loading website and the payment process that is not accurate enough. You have to refresh your items list quickly to create connections with potential customers.
#3: Look for the ease of navigation
You should consider the prominence of parent categories and include the category of new arrivals. Make it clear that a shopper who feels secured and safe more likely will be to return
#4: Remember the after-sales process
With the crafting of the end of the sales process, keep quick gratification in mind. Once the customer pays for the products, the involvement of the special items in the form of discounts or thanks you note will definitely encourage them for future purchases.
Your e-commerce ecosystem should be directed to consumer needs
The relevant flow from one stage of the sales funnel to the next has to be seamless to help your customer navigate easily to develop their purchases from all the devices. A simple, easy, and thus positive user experience is considered to be the outcome of your e-commerce ecosystem to be operated as one. Be careful, any lack of communication, gap, or misalignment in your ecosystem can develop an opportunity for lost customers and lost revenues. Your e-commerce ecosystem tends to be moulded around the purchaser's journey Your main goal is to develop a pain-free and seamless experience for potential customers as they create their own way through a sale. You need to walk through the journey of your potential buyer with them and learn about the necessary steps to create your e-commerce ecosystem much more effective and efficient. For this,